12 Summer Craft Ideas
By Ari Ziskin

Published: June 29, 2015 | Updated: June 24, 2020

Enjoy your time off this summer with these 12 summer craft ideas. Keep the kids busy, and have a great time with the best, most creative and fun crafts from around the web.
Is it just me, or does summer always just scream summer vacation? Trips, activities, and a chance to slow down and relax. Maybe it's because I've spent 90% of my life on the school calendar, but even as an adult, summer feels like a chance to breathe, relax and take on fun new projects. So whether you have kids home from school to entertain, or you're just looking for a few fun ideas to spice up your summer, we've got 15 of the coolest crafts for you to choose from.
1. This DIY Fruity Print Moleskin from Fish & Bull:
When you get ready to go back to school, make it fun with these adorable covers! How can you be bummed about going back to school when your books are this bright and fun?
2. This Beach Pillow from Old Jeans from Remodelando la Casa:
Such a smart idea! I want to make my own for my pool loungers.
3. This Summer Sherbet Crochet Planter from The Inspired Wren:
If you have a green thumb (I have a black thumb), you'll love these bright, vibrant planters that just scream summer.
4. These Paper Straw Pencil Pouches from Design Eat Repeat:
Dying over these. I am weirdly obsessed with paper straws anyway (I think it's mandatory for all bloggers?), but I never would have thought about using them as pencil pouches. Again, how can you be sad about going back to school when your pencils are more stylish than most of your classmates?
5. This Pocket Pillow Sewing Pattern from Polka Dot Chair: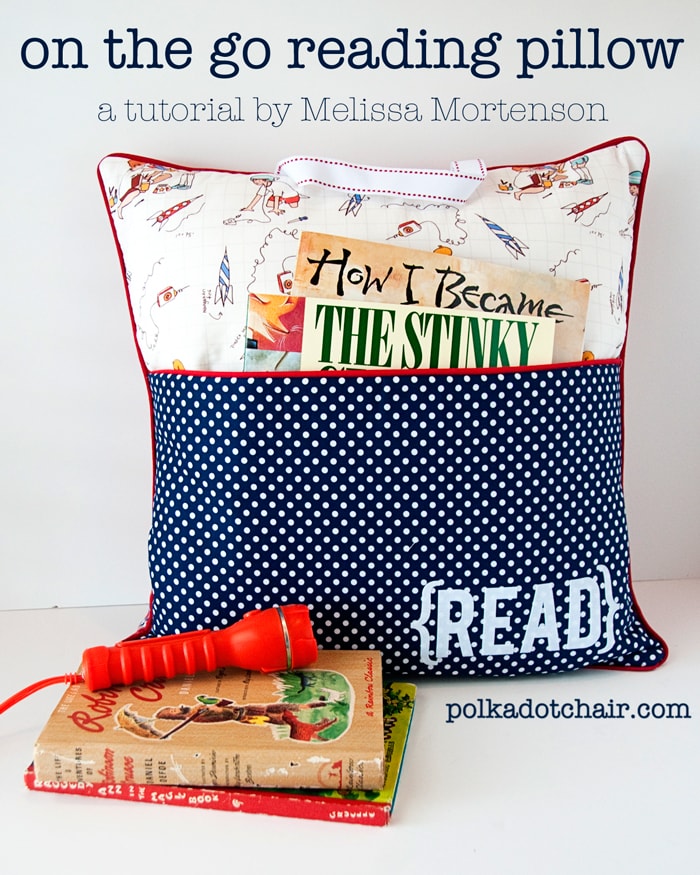 Two words: Summer reading. Help the kiddos (or yourself) get your summer reading in by creating this adorable pillow pouch for all the books in their Goodreads queue. Or yours.
6. This DIY Watermelon Garland from Kraft & Mint:
What is summer without all things watermelon?? And how cute is this?? It makes me want to decorate with watermelon all year round.
7. These DIY Beach Themed Tags from Maritza Lisa: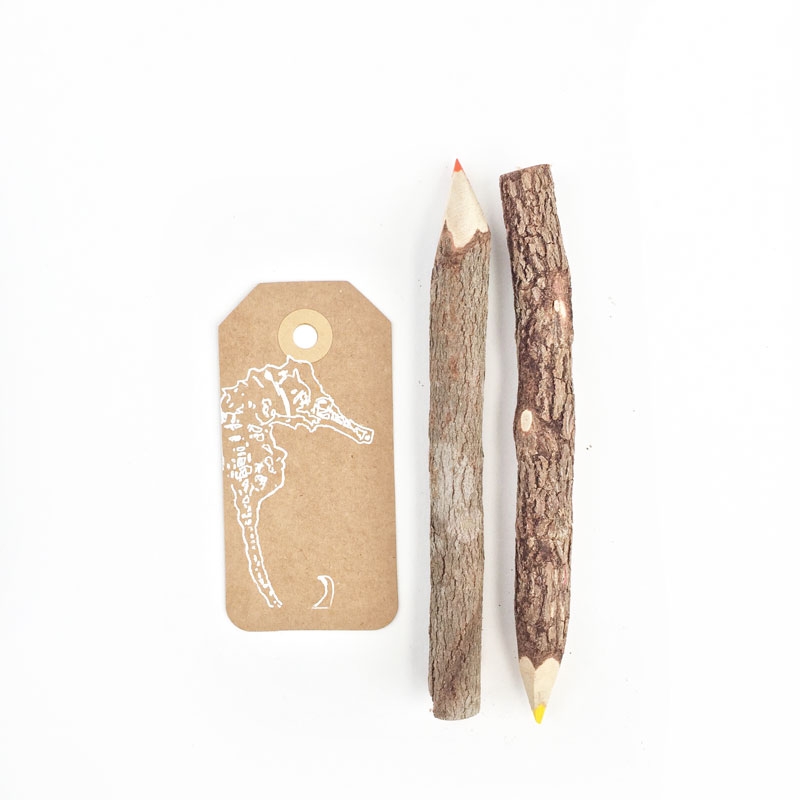 These make me want to go on a summer picnic and put these precious beach tags on all of my food. So simple, fun and unique!
8. This DIY Balloon Centerpiece from The House That Lars Built:
Bright, easy, and stunning. Perfect for summer birthday parties or pool parties.
9. These Ladies Hat Piñata Cookies from Hungry Happenings:
Dying. Literally dying over these which might be the cutest thing I've ever seen. They make my inner foodie and lover of pretty things do a quiet little happy dance. If you love to decorate cookies, these are a must!
10. And because I quickly became obsessed, these Ear of Corn Piñata Cookies also from Hungry Happenings:
Just when I thought it couldn't get any cooler.
11. This DIY Sidewalk Paint from Design Improvised:
Just 3 ingredients and you can paint (with or without the kids) all summer long! I seriously cannot wait to try this.
12. These Flamingo Macarons from Sugar and Cloth:
Now that I've finally mastered the art of French macarons, now I feel like this is necessary. Macarons are always gorgeous (and actually not as tricky to make as people think!), but these take it to a whole new level!
What are some of your favorite summer craft projects? Share links or photos of your own work and join in on the inspiration!
Follow Us