9 Outdoor Inspirations
By Ari Ziskin

Published: June 8, 2015 | Updated: June 16, 2020

9 Outdoor Inspirations: A collection of the best outdoor designs and DIY projects to inspire you for your own outdoor creations.
1. This Log Lounger from Homemade-Modern.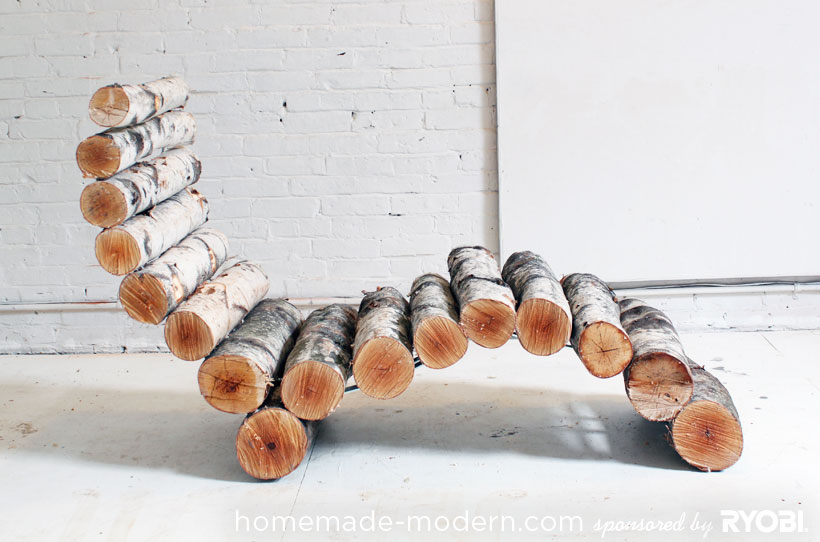 Oh my gosh, how fun is this?? It also looks pretty easy to put together, and it's so rustic and unique!
2. This Repurposed Wooden Shipping Crate Table from Sugar Photography (photo) &  Infarrantly Creative (content):
This table is so cute, and unbelievably easy. Great for outdoors, but I'd put it inside too!
3. This Apartment Balcony Makeover from The Desi Wonder Woman:
We know people in apartments need some outdoor love too, and I love how she makes the most of this space!
4. This step by step Wood Fired Pizza Oven Tutorial from Tikkido: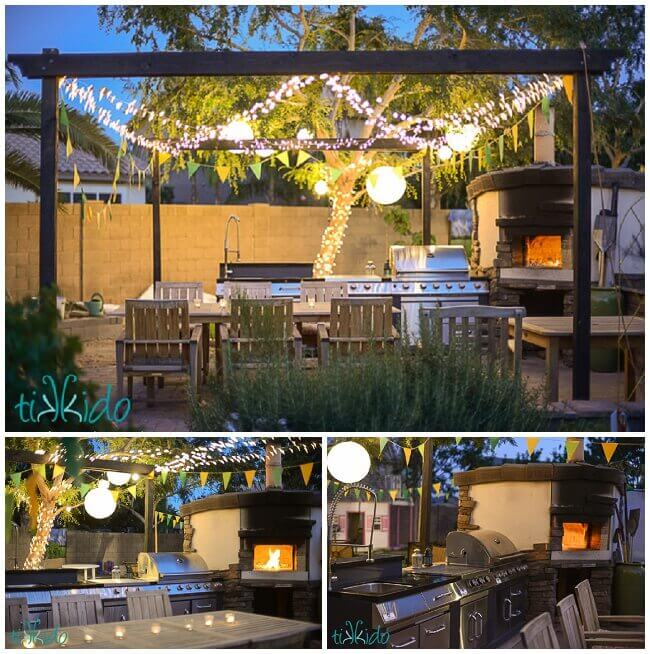 Oh my gosh, oh my gosh, oh my gosh. I am OBSESSED! I had no idea this was something you could even do by yourself, and it looks so gorgeous. These step by step instructions spell it out so clearly that anyone could take this project on!
5. This Deck Makeover from Dans le Townhouse:
So simple, so pretty.
6.  This DIY Outdoor Table from Unexpected Elegance:
I'm always on the hunt for affordable outdoor furniture and I love the idea of making it a DIY project! Beautiful and easy.
7. This Lantern Garden Party from Rattlebridge Farm:
Those lanterns–so bright, festive and creative! They make the entire outdoor area pop and they are battery powered so no wires needed!
8. This Back Deck Makeover from Love of Family and Home: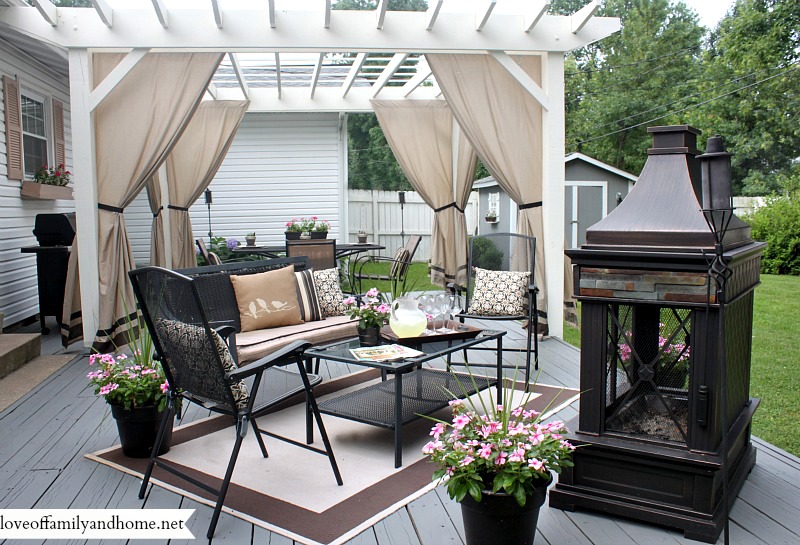 I want to live there.
9. This DIY Grill Station from Unexpected Elegance: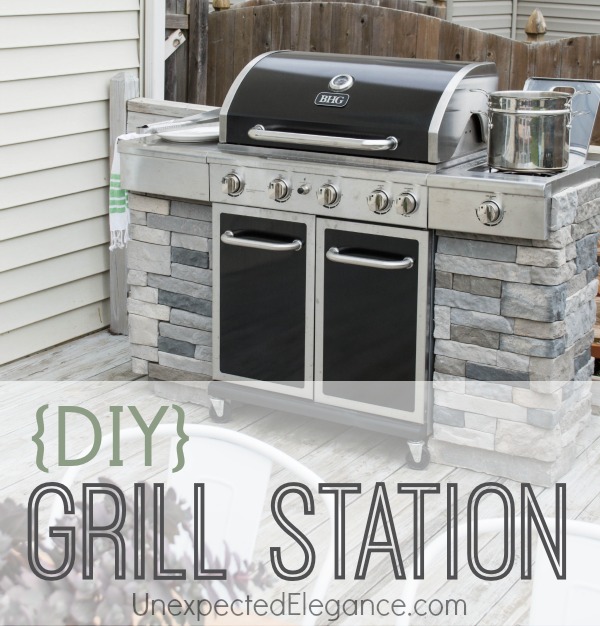 I had no idea you could update your normal grill to look so gorgeous and classy! Definitely a project for my to-do list.
Follow Us